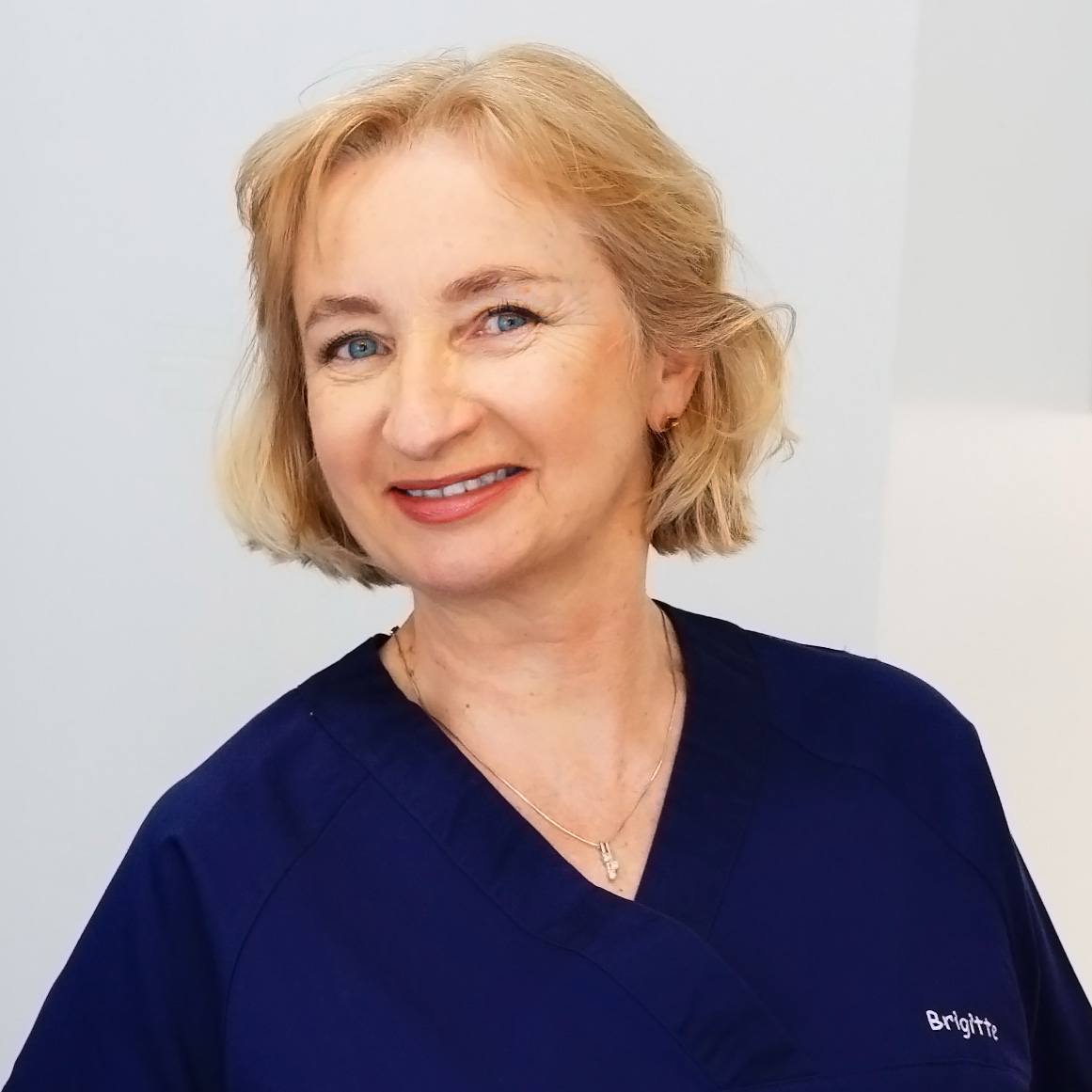 Brigitte, a registered nurse specialized in the operating room with 30 years of experience in the operating room, including 10 years as head of the operating room in Geneva, joined Dr. Quinodoz' team in 2018.
As the guarantor of hygiene and safety rules, she ensures the smooth running of care with professional and personalized care.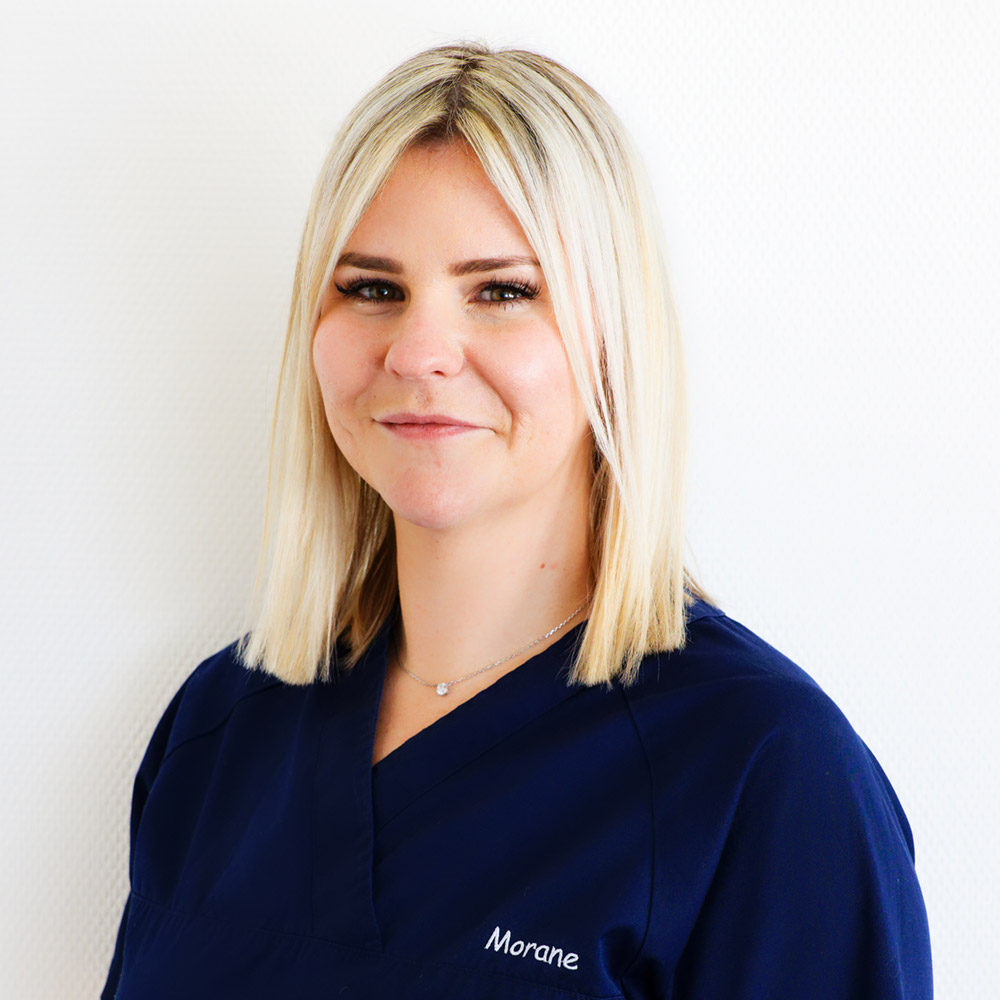 Having started as a young Red Cross graduate at Latour Hospital, Morane completed her training as an ATSSO operating room technician and a medical secretary diploma.
Morane joins Dr. Quinodoz in 2019 as a medical secretary and care assistant.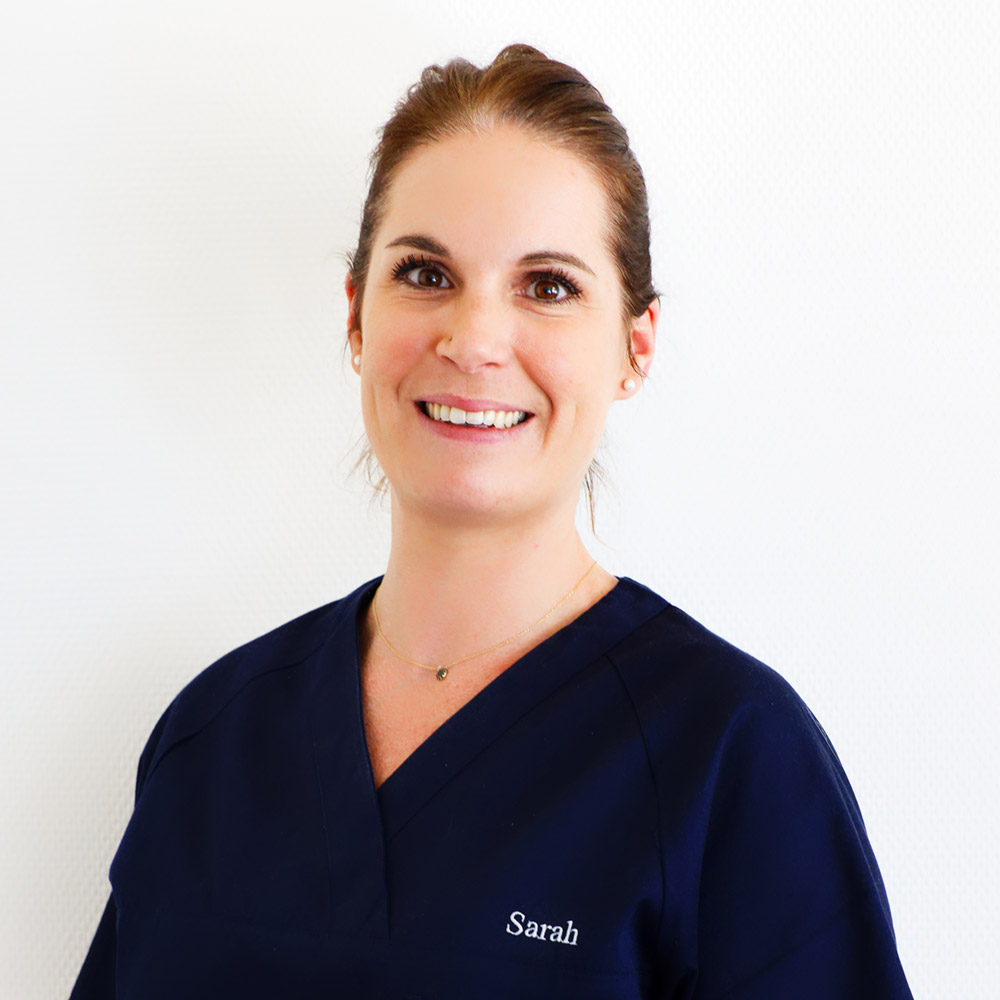 Sarah has worked as a nurse for over 10 years in the different departments of La Tour Hospital.
She joined Dr. Quinodoz in early 2022 as a medical assistant and uses her nursing skills to be responsible for cosmetic and post-procedure care.